Message of the Vice Chancellor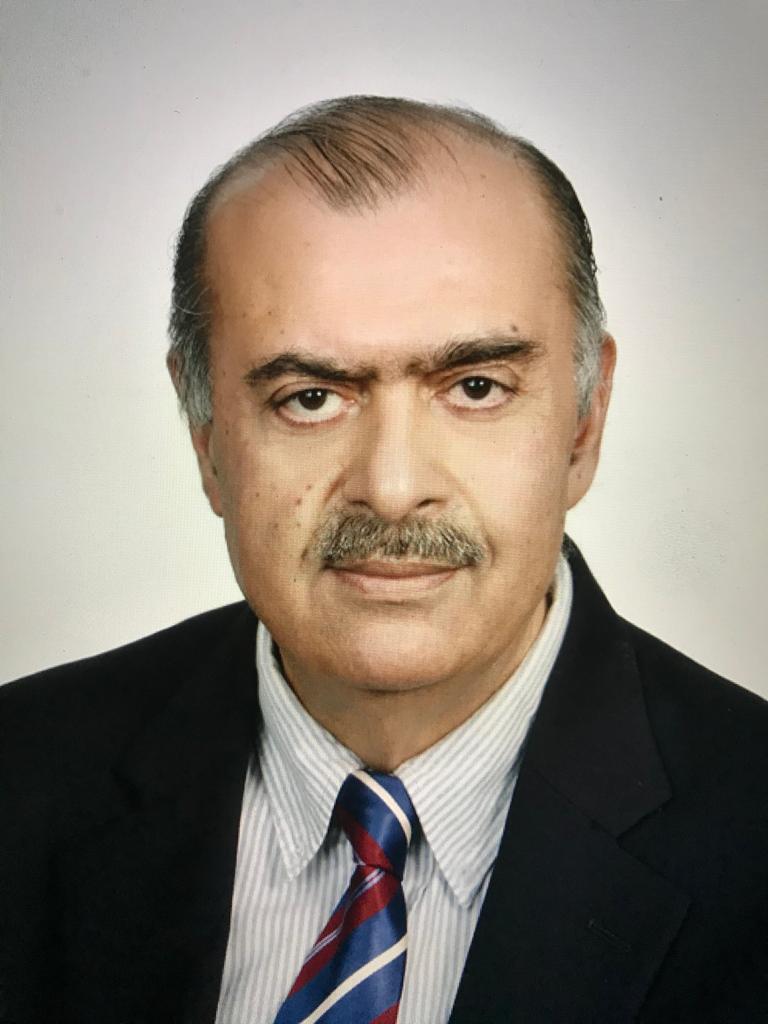 Dear Esteemed Alumni and Current Students.
It is with great pleasure and pride that I announce the establishment of the University of Health Sciences (UHS) Alumni Association. This momentous occasion not only marks a significant milestone in the history of our beloved institution but also opens the doors to a brighter, more connected future for all of us who have been part of the UHS family in the fields of Medicine, Dentistry, Allied Health Sciences, and Nursing.
At UHS, we have always believed in fostering a sense of community and unity among our students and alumni. We understand the immense potential that lies within the collective strength of our current students and the wisdom, experience, and expertise of our esteemed former students. With the formation of the UHS Alumni Association, we aim to harness this potential and channel it towards the betterment of your Alma Mater.
Our alumni are scattered across the globe, making invaluable contributions in the field of healthcare and beyond. Your experiences, knowledge, and achievements are a testament to the quality education and values instilled in you during your time at UHS. We firmly believe that your involvement in the UHS Alumni Association can be a catalyst for positive change and growth in our institution.
As members of this association, you will have the opportunity to:
Reconnect with former classmates and faculty, rekindling old friendships and fostering new connections.
Share your success stories and experiences, inspiring the current generation of UHS students.
Contribute your expertise and ideas to shape the future of UHS through mentoring, lectures, and advisory roles in the fields of Medicine, Dentistry, Allied Health Sciences, and Nursing, be it Undergraduate or Postgraduate level.
Participate in initiatives that support scholarships and research, ensuring that UHS remains at the forefront of healthcare education and innovation.
Attend alumni events, reunions, and networking opportunities to stay engaged with the UHS community.
In joining the UHS Alumni Association, you play an instrumental role in preserving the legacy of UHS and guiding it towards new horizons. Your contributions, whether in the form of time, knowledge, or financial support, will be instrumental in our pursuit of excellence.
To become a member of the UHS Alumni Association and make a difference in the future of UHS, please visit our website and complete the registration process. We look forward to welcoming you into our ever-growing UHS alumni family.
Thank you for your dedication and commitment to the University of Health Sciences, Lahore. Together, we can write the next chapter in the remarkable story of UHS.
With warm regards,
Prof. Ahsan Waheed Rathore FRCP(LONDON)
Vice Chancellor