Message of the Vice Chancellor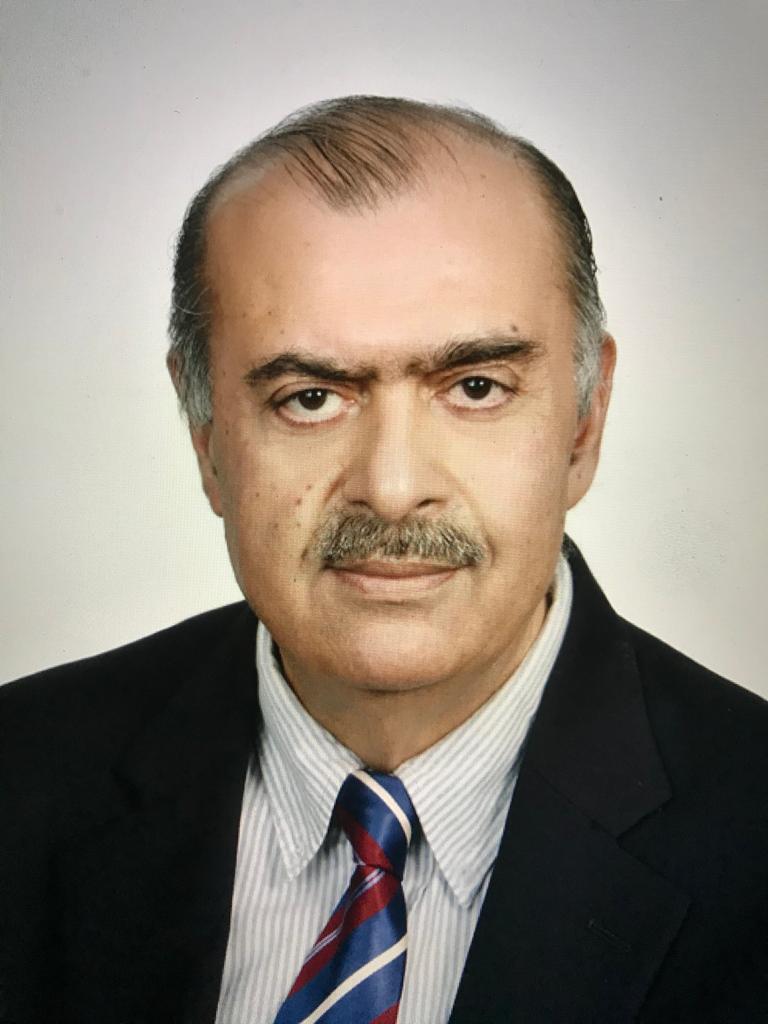 I am honored to serve as the 11th Vice Chancellor of the University of Health Sciences (UHS), Lahore - an institution recognized as one of the best in Pakistan. At this University, we engage and support our faculty and students to enhance the knowledge capital allowing well-being and effective disease management. Based upon the belief that education empowers and health education saves lives, our hope is to extend the impact of university's broad and deep research and educational expertise around the world.
Since its founding in 2002, as one of the first public sector research and student-centered medical universities in the country, UHS has been advancing at a confident and sustainable pace to serve the community as a quality medical education provider in Pakistan. The University has strong relationships with international and local universities, health communities and works closely with organizations to stay at the forefront of advanced health education and best medical practices. The university capitalizes on these relationships for the benefit of its students.
The student community is the most important stakeholder on our campus. We create opportunities and inspire students to achieve their goals. We believe in creating a sustainable ecosystem, comparable to global best practices, for our students to become thorough medical professionals and work for the betterment of the society. We take pride that we act as a facilitator for our students to make their way in a highly competitive world.
I encourage you to visit our campus and learn more about the opportunities available to you at the University of Health Sciences (UHS), Lahore.
Prof. Ahsan Waheed Rathore FRCP(LONDON)
Vice Chancellor