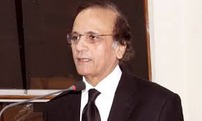 &nbsp &nbsp Mr. Tassaduq Hussain Jillani
PatronCentre for Happiness and Well-being Chairman Board of Governers UHSFormer Chief Justice of Pakistan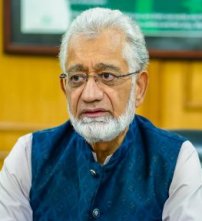 Prof. Dr. Javed Akram
Vice-Chancellor UHS Chairperson Centre for Happiness and Well-being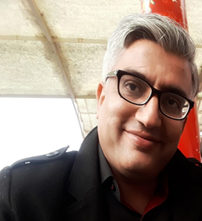 Dr. Usman Jawad
Dr. Usman is a family physician, working as an Assistant Professor in the Department of Family Medicine and Primary Health Care. He is also a Ph.D. scholar in Public Health with a research focus on the psychological well-being of youth.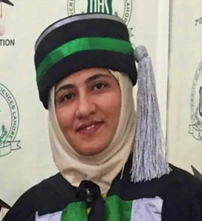 Dr. Saima Ch
Dr. Saima is currently working as Assistant Professor with the Department of Oral Pathology and also looking after the Department of Medical Education. Her mission is to be instrumental in contributing towards an environment where people feel empowered to be themselves, practice their true potential and in the process make the world a happier place.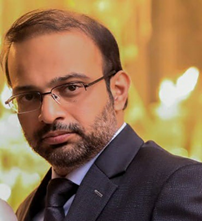 Dr. Farhan Zahid
Dr. Farhan is a medical graduate and a civil servant with special interest in health economics, preventive health and developing efficient and effective health system for the public of Pakistan.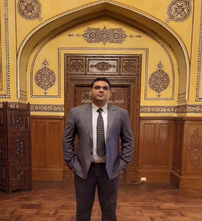 Dr. Humayoun Tamoor Baig
Dr. Humayoun is a Dental Surgeon and has MSc in Forensic odontology from University of South Wales UK and Post Graduate Diploma in Dental Implants from the University of Frankfurt.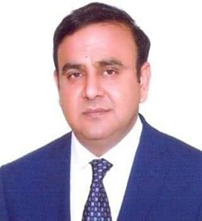 Dr. Sajid Mehmood
Dr. Sajid is program director of physical therapy at University of Health Sciences. He is a doctor of physical therapy from KEMU and has post-graduation in Orthopedic and Sports Physical therapy. He is also a PhD Scholar in Rehabilitation from University of Sydney.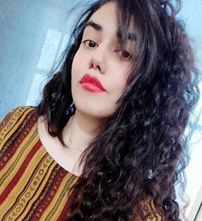 Samar Usmani
Samar is a visual artist 'Miniaturist' having Bachelor of Fine Arts from LCWU. Samar's art work includes drawing, painting, caricature, collage, 3D model and Sculpture work. She has been involved in various art projects including Punjab Professionalism, Conference posters and logos and interior designing of UHS.